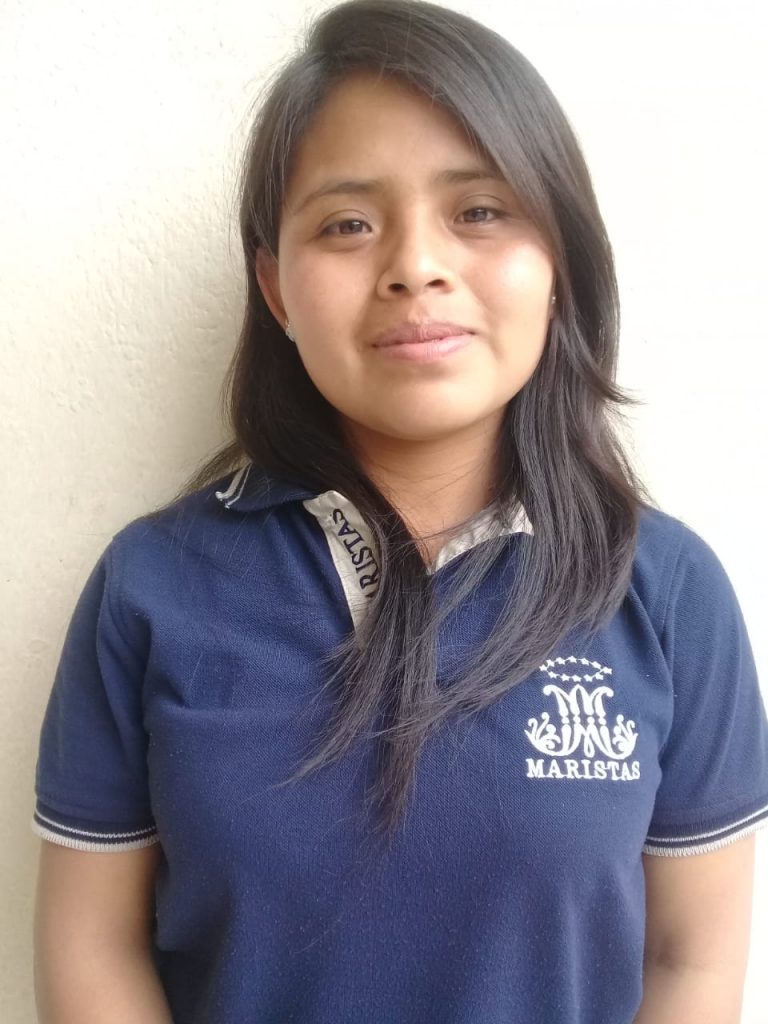 We hope you enjoyed reading the story of how our Technology and Artisan Program Coordinator Cecilia overcame cultural, economic, and gender barriers to become the first woman from Chajul to pursue a university degree in computer science. Cecilia serves as a powerful female role model for youth in her computer classes at Limitless Horizons Ixil, and in the wider community, but the incredible impact of her education and achievements is perhaps most acutely felt by her younger siblings, especially her sister María.
María is a high school senior in a specialized technology program several hours outside of Chajul, where she is learning to operate, fix, and maintain computers. Not surprisingly, her inspiration to leave home to study technology came from Cecilia, who also pays for María's education. María shared, "I admire my sister for pursuing a technology career long before anyone thought that was possible. Cecilia's dedication to her own education and to mine is what motivates me to continue."
When you help one young person to get an education, you support the entire family's development.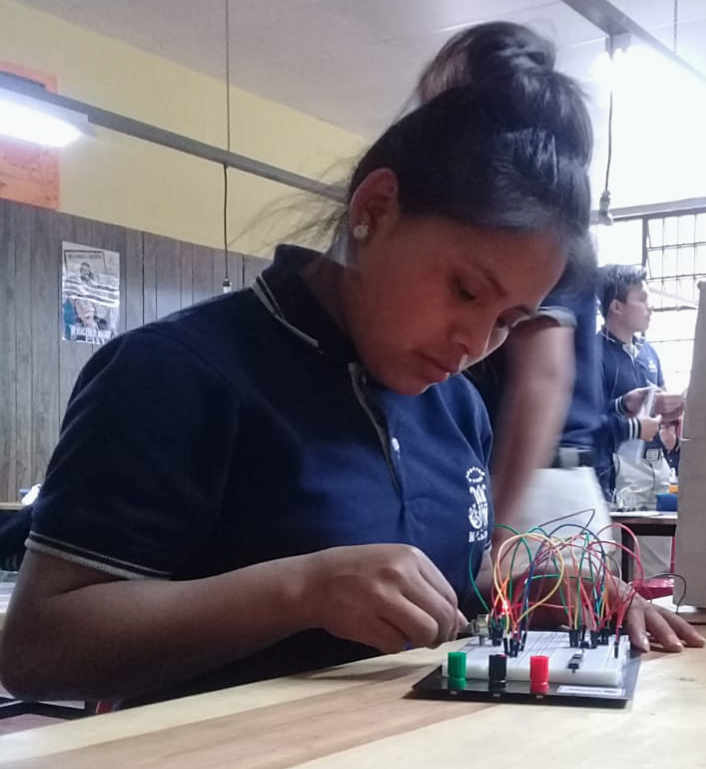 After María graduates from high school, she wants to open a computer repair shop in Chajul with her sister. Computers are becoming increasingly common in local schools, businesses, and health centers, but there are no technicians to fix them when they break down. The sisters are excited to meet that need. "Stores in Chajul tend to sell the same products, things like snack foods. We want to offer something different."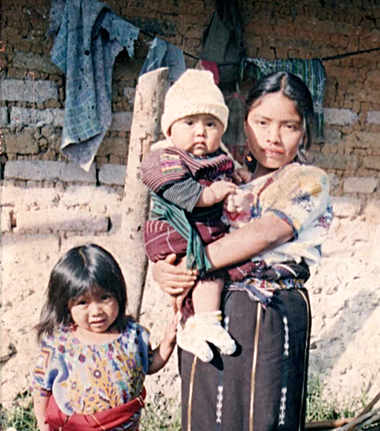 Since both María and Cecilia are avid weavers, they plan to sell their handmade traditional blouses, or huipiles, at the shop as well. They imagine it as a creative space where tradition and innovation come together, a microcosm of the larger community they're working to build.
In Chajul, where girls' access to education—and especially STEM education—is so limited, the idea of a female and locally owned computer repair shop is truly ground-breaking. If it's as successful as María hopes, income from the shop will help her save money for college. What does she want to study? You guessed it: computer science, just like her big sister.
Give today to ensure that youth like María can keep dreaming big for themselves and their community.