Transforming the educational landscape in Chajul 
Limitless Horizons Ixil has supported this indigenous Maya community since 2004. With 93% of Chajul's families living in poverty, nearly half of parents illiterate, and less than 5% of youth graduating from high school, our talented team of local leaders have reenvisioned educational opportunities in their community.
 Colegio Horizontes welcomed its first class of students for COVID-safe in-person learning in January 2022! While students began the school year in a temporary location, they officially moved into their new school in July. We're incredibly grateful to our village of supporters, the hundreds of individuals, partners, and organizations who helped us fund our school construction and start-up costs, making this dream school possible! We invite you watch our Virtual Grand Opening Celebration, which was held on July 28, following our Chajul celebration on July 20.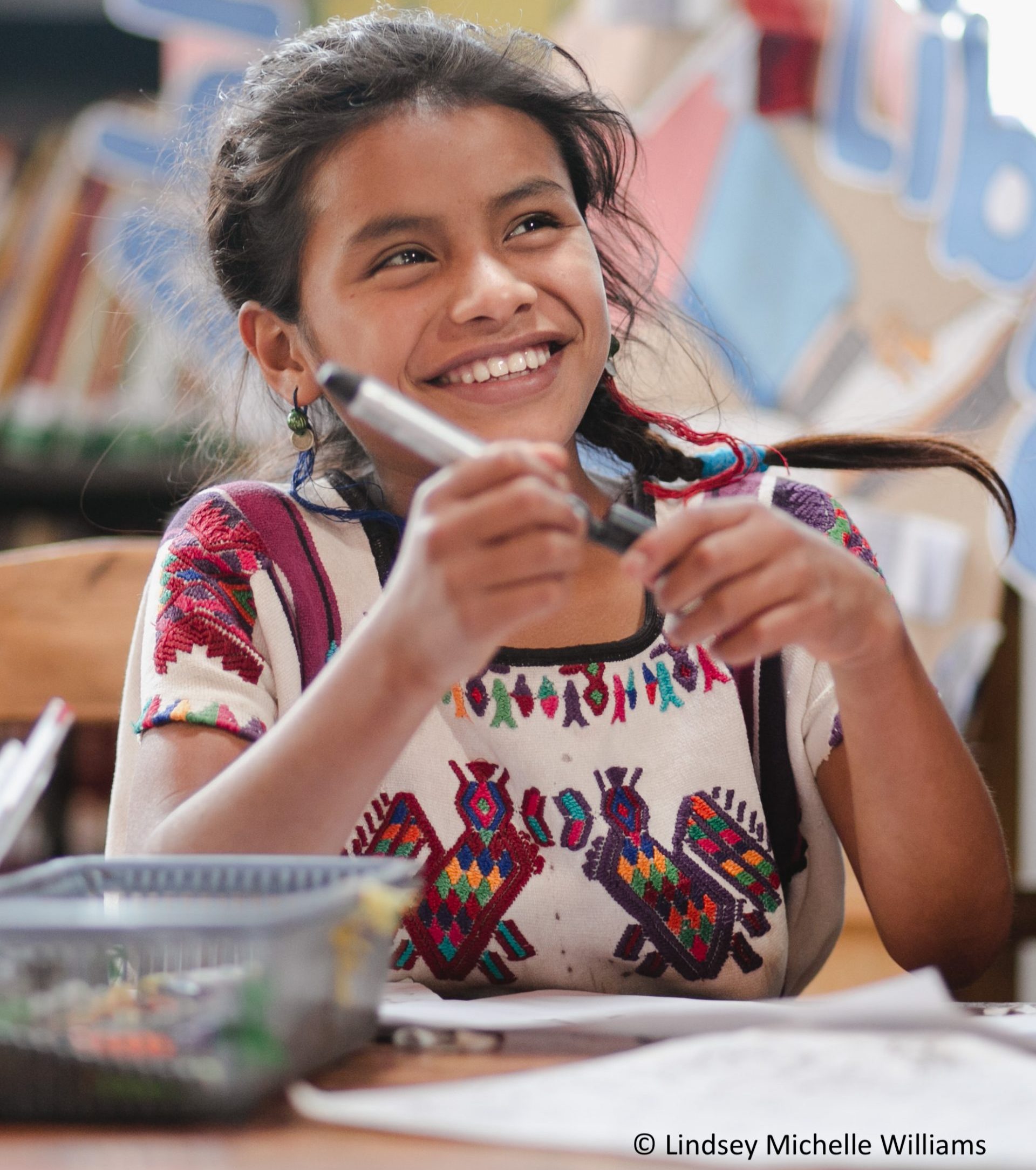 Limitless Horizons Ixil is starting a unique school to provide access to a high-quality, empowering, and holistic middle and high school education for indigenous youth in rural Guatemala. We'll bring culturally responsive, rigorous, and engaging academics to Chajul for the first time, while opening doors for girls to attend and thrive in school, along with a small group of boy allies. Led by local women, our school will foster the skills youth need to effect change in their lives and community.
We envision a new generation of civic-minded youth who are academically prepared for college and well-paying careers—and who can bring economic security to their families without migrating to the US, thereby breaking the cycle of poverty in Chajul. We'll create a pipeline of educated agents of change to create solutions to local challenges. Our comprehensive approach will strengthen families, promote a culture of gender equality, and improve educational quality across the community.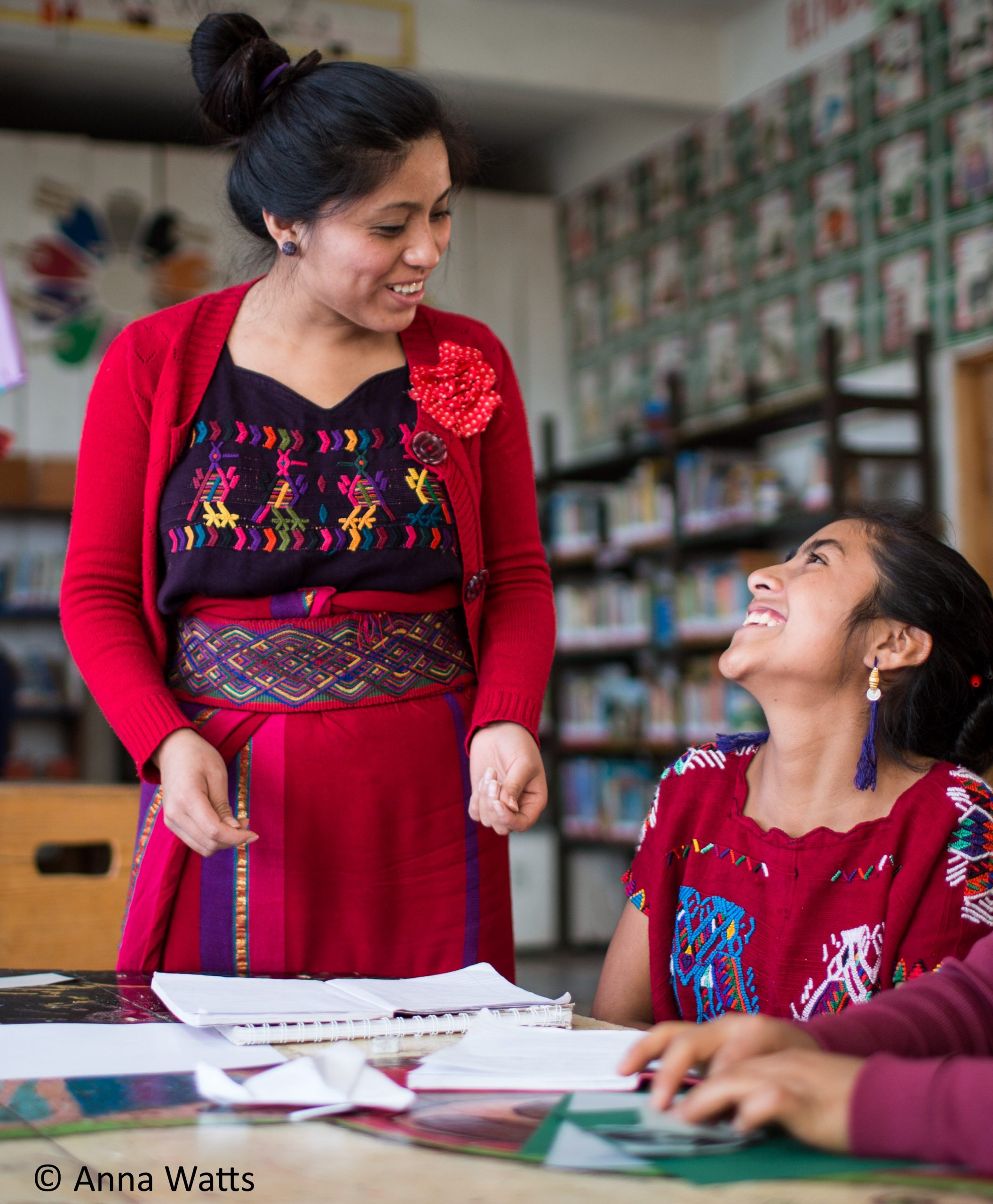 For more info: Our case prospectus includes details on Chajul's need for this school, our strategy and budget, our plans and timeline, and the intended impact for students and the entire community.
We wouldn't be where we are today without our global village of supporters who came together to make this school possible. Donations of any size help us serve the Chajul community and our Colegio Horizontes students.