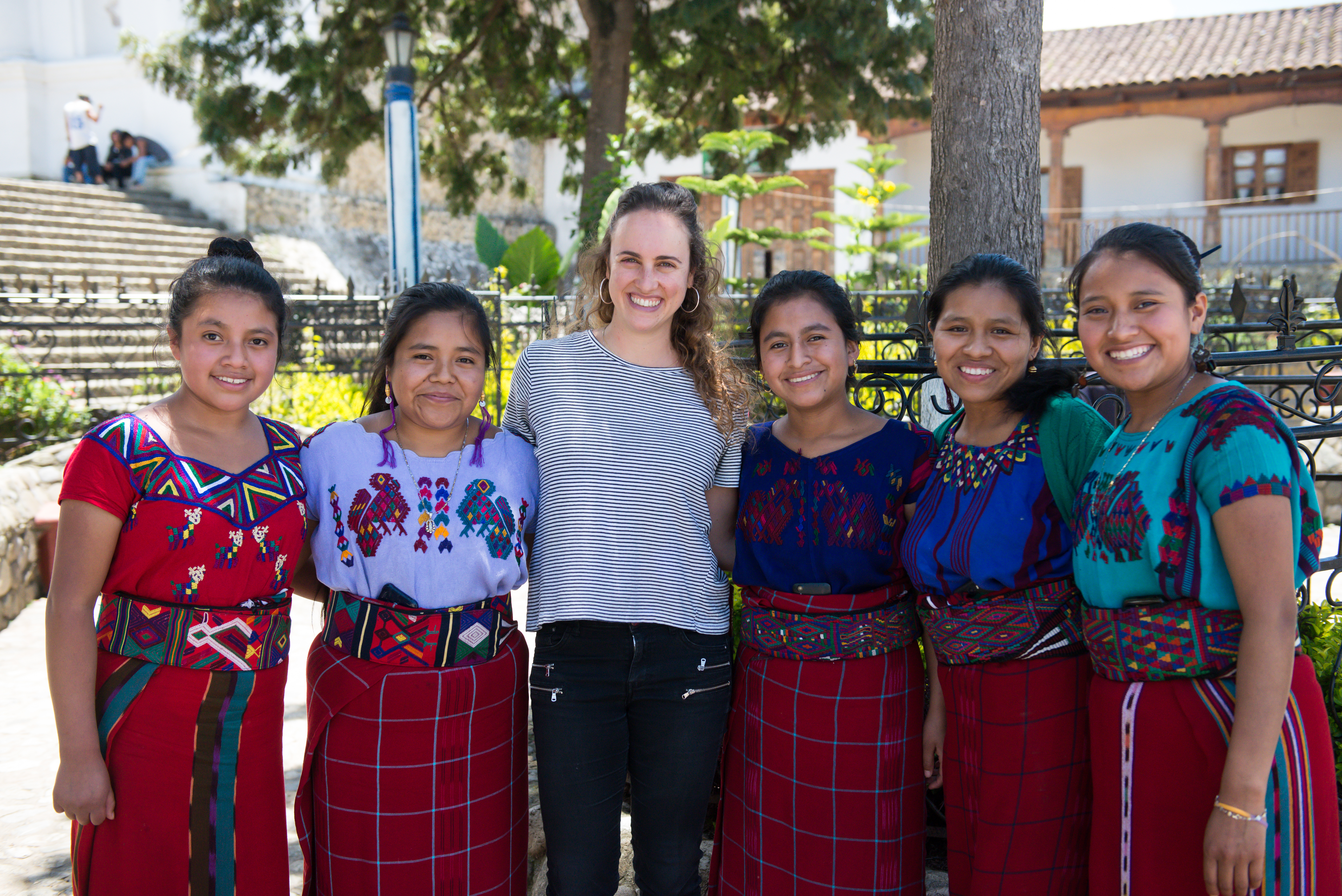 Limitless Horizons Ixil is grateful for the many valuable partnerships that make our work successful. There are many individuals, sponsors, organizations, and foundation partners that make our work possible, from providing essential funding to supporting with program development. These partnerships give us the opportunity to create opportunities for youth, women, and families in the community of Chajul.
If you are interested in learning more or discussing potential corporate or other partnership opportunities, please contact [email protected].
Some of our current partners include:
We also would like to thank the Rotary Clubs of Watsonville, Freedom, and Sanibel-Captiva.