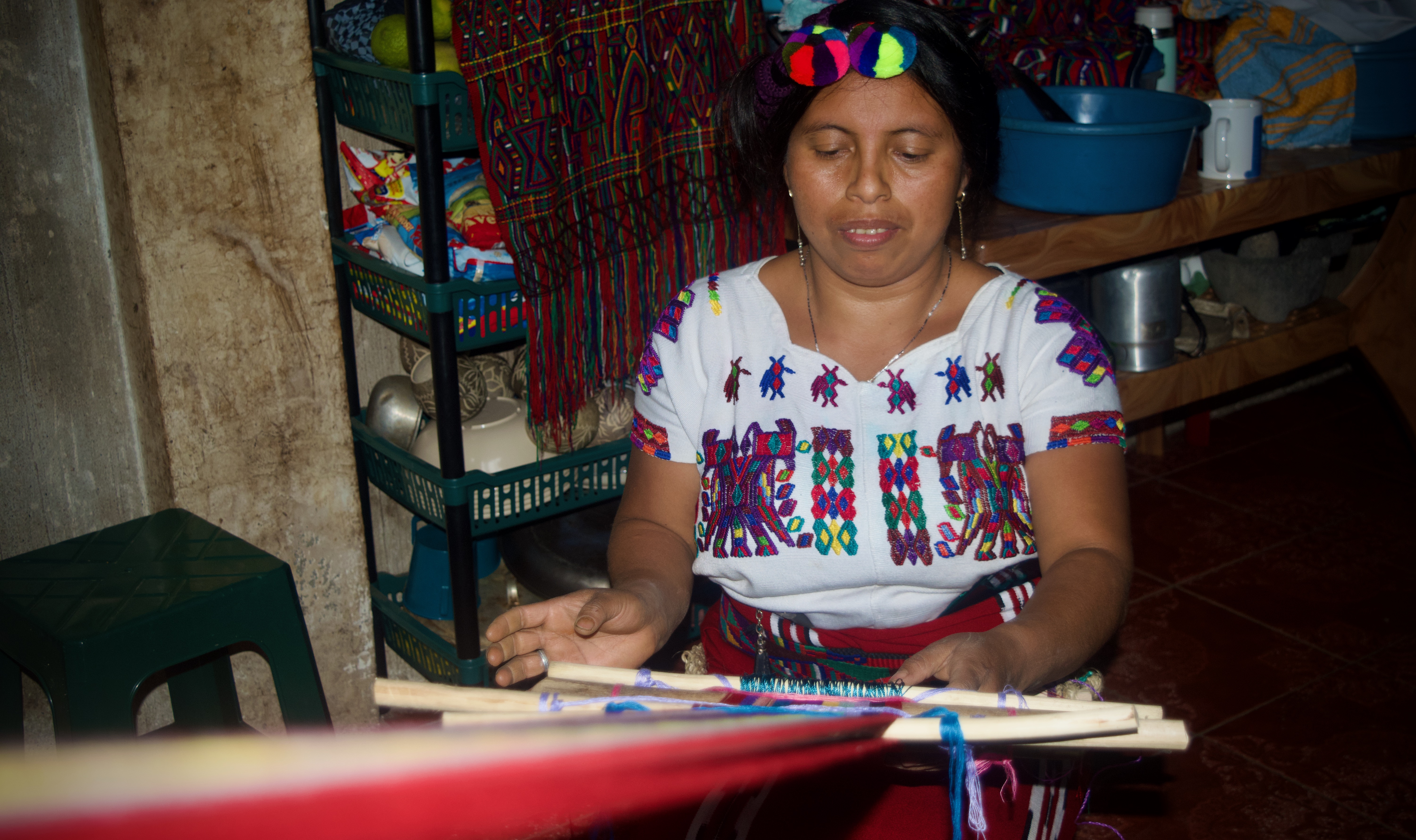 Limitless Horizons Ixil's Artisan Program has the support of many individuals, organizations, and businesses that sell our handmade products, providing opportunities and a supplemental income to our artisans and their families. Shop our handmade products created in Chajul, Guatemala, by purchasing online or supporting a local business if there is one near you. Our artisans (mothers and youth from our Youth Development Program) employ traditional backstrap weaving methods and beading techniques to create beautiful handmade products.
The sale of fair-wage Guatemalan handicrafts is an essential part of ensuring the financial stability of our programs. The sales generate thousands of dollars each year for Limitless Horizons Ixil's programs, while offering us an opportunity to share the beautiful artisan traditions of Guatemala. Artisan goods include traditionally hand-woven scarves, shawls, ponchos, bookmarks, and bags; beaded jewelry, ornaments, and keychains; & accessories.
If you know of a business or organization that might be interested in selling Limitless Horizons Ixil's artisan products, send a note to [email protected]!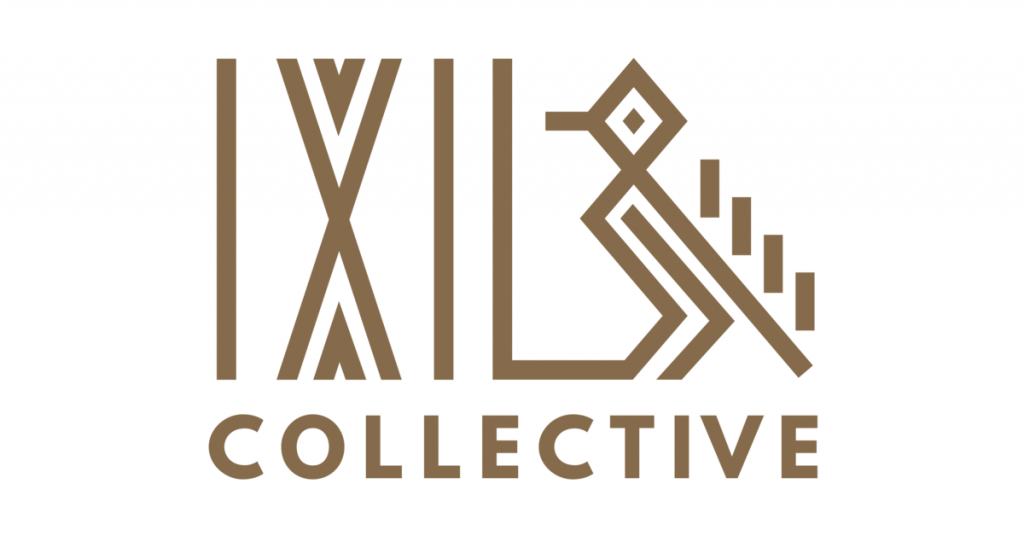 Ixil Collective's online store offers a selection of Limitless Horizons Ixil artisan products.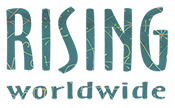 Rising Worldwide (formerly Rising International) sells Limitless Horizons Ixil's scarves here.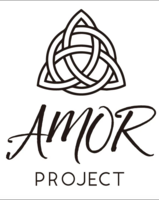 Amor Project sells Limitless Horizons Ixil's scarves & earrings online.

Reach & Teach sells products at 144 West 25th Ave. in San Mateo, CA, USA. Limitless Horizons Ixil is part of Reach and Teach's 10/10 program. 90% of your online purchase of Limitless Horizons Ixil products directly supports our work in Chajul. In addition, 10% of the proceeds for any other products ordered at the same time from Reach and Teach's store will be donated back to Limitless Horizons Ixil.