Dear supporters,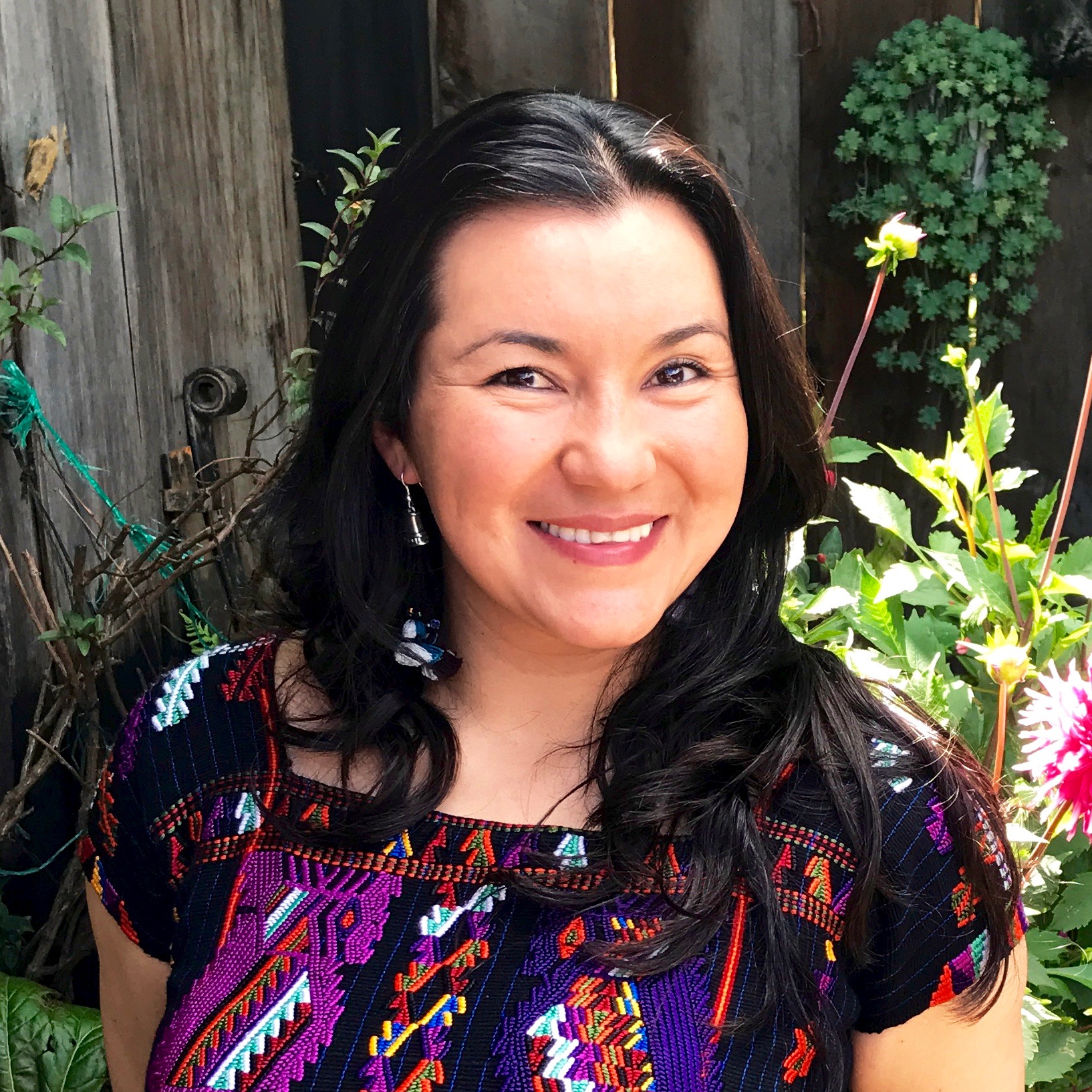 My name is Zuli, and I'm honored to introduce myself as the Assistant Director working with Verónica and the team in Chajul. In this new role, I provide direct support to all our programs, help ensure that our youth receive the highest quality education possible, and lead the expansion of our alumni services. I believe in every one of our scholars, and I hope you will join me in helping them reach their full potential by making a contribution this giving season.
When you were growing up, did someone believe in you and support your education and dreams?
I would have never had the option to leave my hometown in rural Guatemala if it weren't for the scholarships and support I received. Scholarships opened a world of opportunities that led me to my career as a lawyer, youth advocate, project manager — and Zumba teacher in my free time!
It has long been my dream to work somewhere like Limitless Horizons Ixil to help youth like me access an education and have the chance to find the right career for them and secure their entire families' future. My parents never finished elementary school and I was the first in my family to go to college, so I know firsthand how hard it is to do it all on your own.
Our team provides extra support, giving each scholar individualized attention and guidance. We help them start planning for their futures early, and as they finish high school, we continue supporting them to pursue their chosen path — be it attending university or vocational school, applying for professional jobs or apprenticeships, or becoming a community entrepreneur.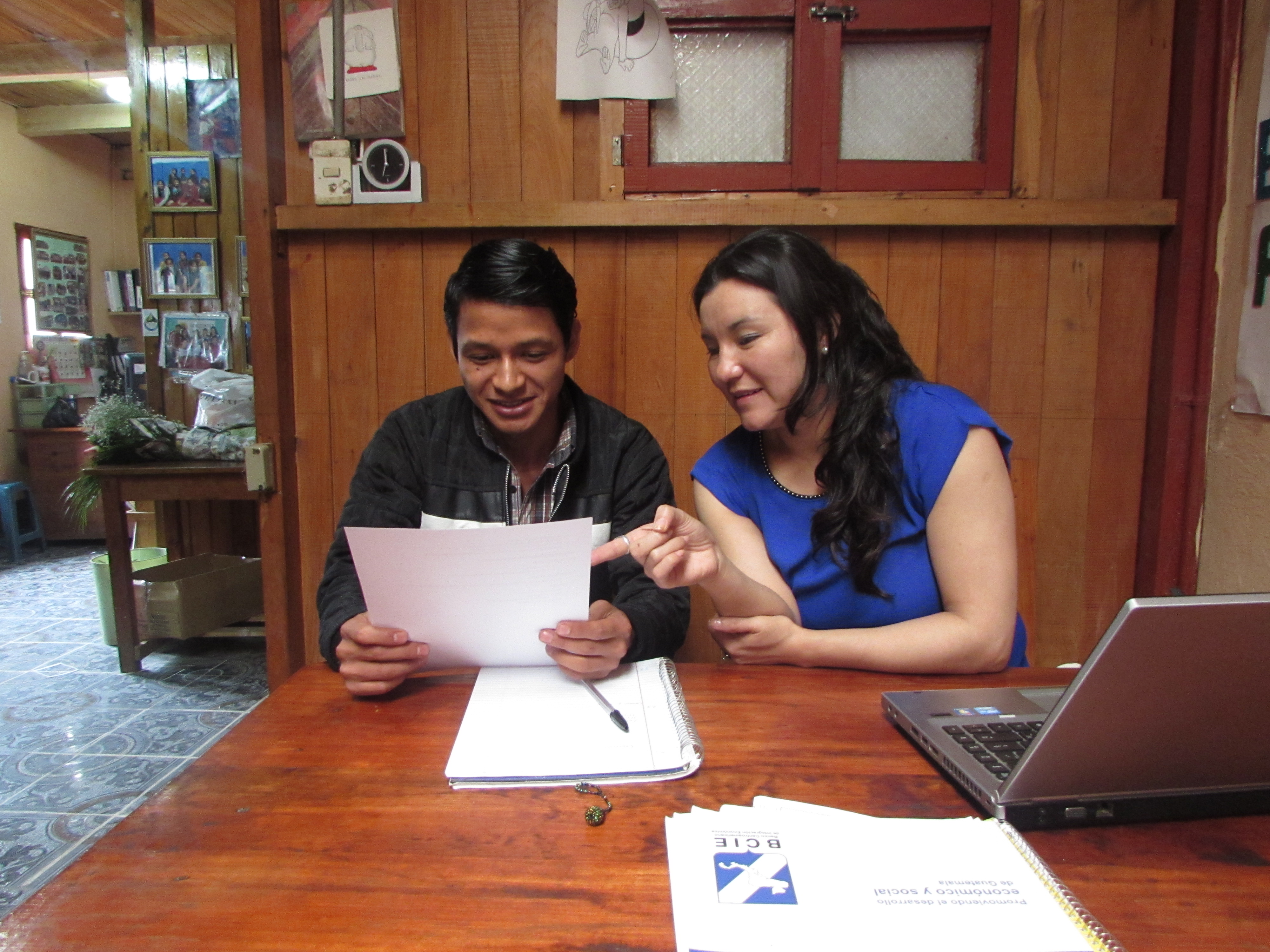 Leonardo is one scholar whose story really touches me. A recent graduate and participant in our yearlong workforce development initiative, Leonardo expressed to me his desire to apply for a competitive college scholarship, along with his fear of the complicated application. So, I worked with him closely during the application process.
He persevered — rewriting the personal statement five times, practicing his interview skills, and working with our tutors to study for the exam. Our team was thrilled (but not surprised!) when he passed with flying colors and was awarded the scholarship to study agricultural engineering in a nearby town!
Leonardo is reserved and usually doesn't say too much, but he pulled me aside after getting the news and said:

"If you hadn't believed in me, I wouldn't have applied for university or the scholarship. I would have given up. Now I have more faith in myself and in what I can accomplish." 

This brought tears to my eyes. It's incredibly rewarding to help our scholars pursue their goals — they are Chajul's future leaders, and our communities in Guatemala need them. Please make a gift today to show youth like Leonardo that they are capable of creating a ripple effect of change for themselves, their family, and their community.

I know I've found the right place for myself with the dedicated Limitless Horizons Ixil team in Chajul. I am excited to get to know you, our wonderful supporters, and to work with you to empower Guatemalan youth to grow into young community leaders. Thank you for being a part of this change!
With sincere gratitude, from my family to yours,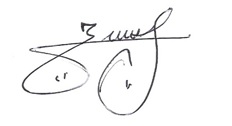 Zuli Lopez in collaboration with Katie Morrow
Assistant Director Executive Director