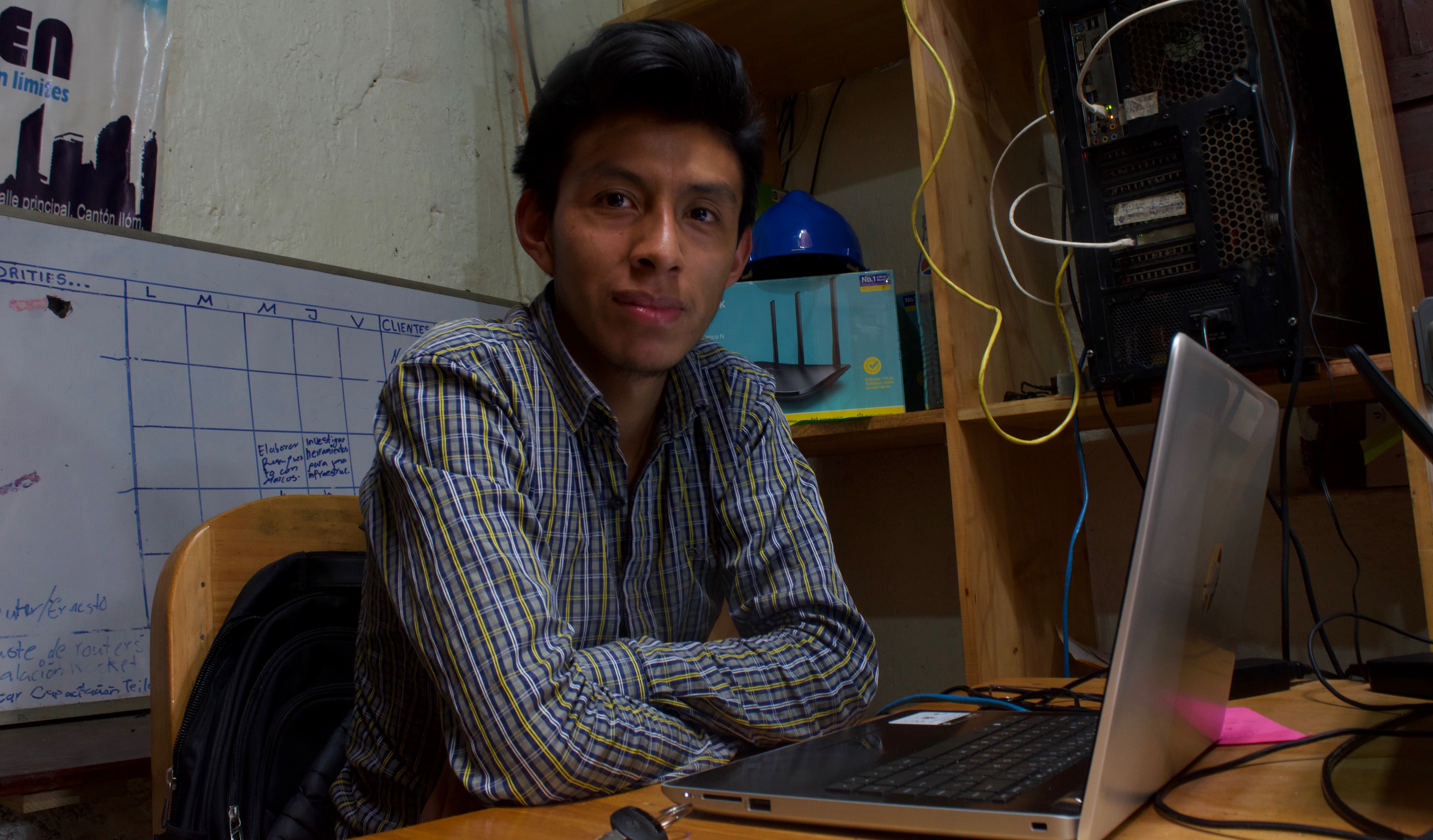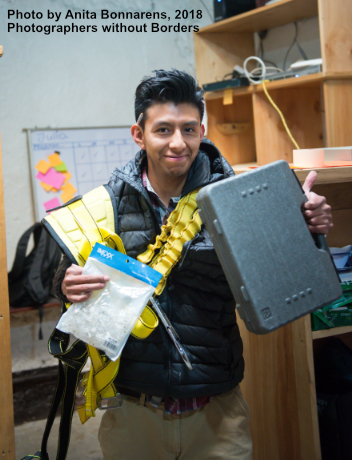 Young people have the power to change the world. At Limitless Horizons Ixil, we work with creative, passionate minds eager to find solutions to the community's problems. Our alum Otoniel, a college student and social entrepreneur with big dreams for Chajul, is proof that when we invest in youth, we are investing in a better future.
As a middle schooler, Otoniel suffered a soccer accident which resulted in six badly broken bones. His family, who lived in extreme poverty, was unable to afford medical treatment and wanted him to drop out of school and work to support the family. Otoniel's peers bullied him, saying that he would remain disabled forever and never amount to anything. Limitless Horizons Ixil not only supported his education, but also helped his family pay the costly doctor's bills, and Otoniel made a full recovery. He came away from the experience feeling more determined than ever to fight for a healthy future for himself and his community. He dreamed of escaping poverty and giving back by creating a social enterprise in Chajul. The education, resources, and guidance he received through our Youth Development Program helped him rebuild his confidence and pursue this dream.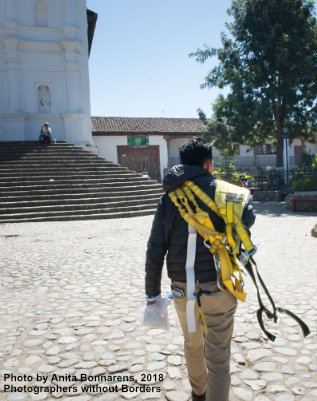 Otoniel is now a well-known social entrepreneur, who created a business with his friends three years ago to bring unlimited internet to Chajul. Before, the only way to access the internet was through modems. The connection was extremely weak and unreliable, and many people and organizations struggled to do their work efficiently. "Chajul needs internet to keep up with the rest of the world. Young people need it for their studies, and families need it to communicate with loved ones who live far away."
Now, Otoniel's company provides internet to 25% of Chajul's businesses, and 80% of its organizations including Limitless Horizons Ixil, facilitating development in areas such as education, health care, and tourism. And that's not the only project he's working on — he helps manage a greenhouse, raises chickens to sell eggs, and is a skilled beekeeper, producing artisanal honey for a local association. He loves partnering with other young people to discuss their ideas for new ventures. His creative energy and desire to make change in Chajul makes others want to follow his lead.

With sincere gratitude,

Katie Morrow
Executive Director
P.S. Remember — give $100+, and your gift will go twice as far with a match from generous anonymous donors!