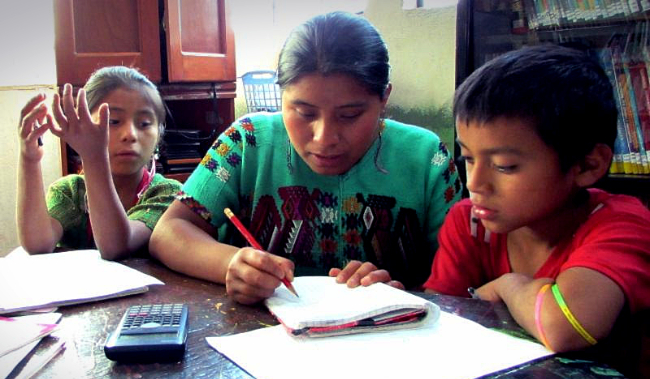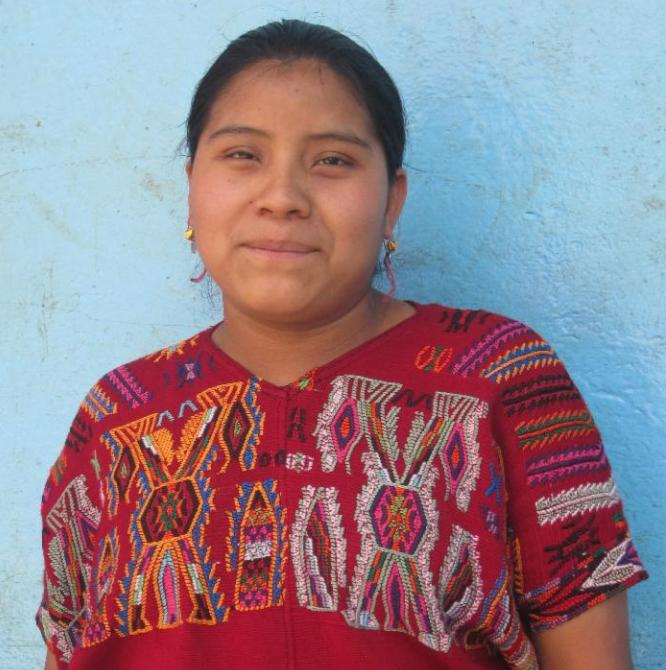 When we invest in one of our youth, we are also investing in their entire families and community. I'm honored to share with you the story of Cecilia, a Limitless Horizons Ixil alumna whose education has allowed her to support the education of her younger siblings as well as hundreds of other youth in our Saber Sin Límites (Limitless Knowledge) Community Library.
Cecilia's parents were deeply affected by Guatemala's Civil War, and in its wake they struggled to recover and raise a family in severe poverty. They were adamant that their five children lead a more prosperous life, but the financial burden of sending them to school became too great. Limitless Horizons Ixil's Youth Development Program made it possible for Cecilia to stay in school and pursue the life her parents had envisioned for her.
After graduating, Cecilia gained her first work experience as a library fellow in our Emerging Leaders Workforce Development Program, providing support, encouragement, and mentoring to children learning to read. As a fellow she also received guidance that helped her apply to college and save money to open her own shop in Chajul. Now 24, Cecilia is enrolled in university to become a teacher and owns her own small business. She also participates in Limitless Horizons Ixil's work-study program, Ganar a Ganar (Work to Win), preparing meals for groups of visitors to Chajul and continues to support in our community library. Income from these jobs has allowed her to make crucial renovations to her family's home and support her younger brothers' education, including one who is now in college. Cecilia is proud of her role in strengthening her family.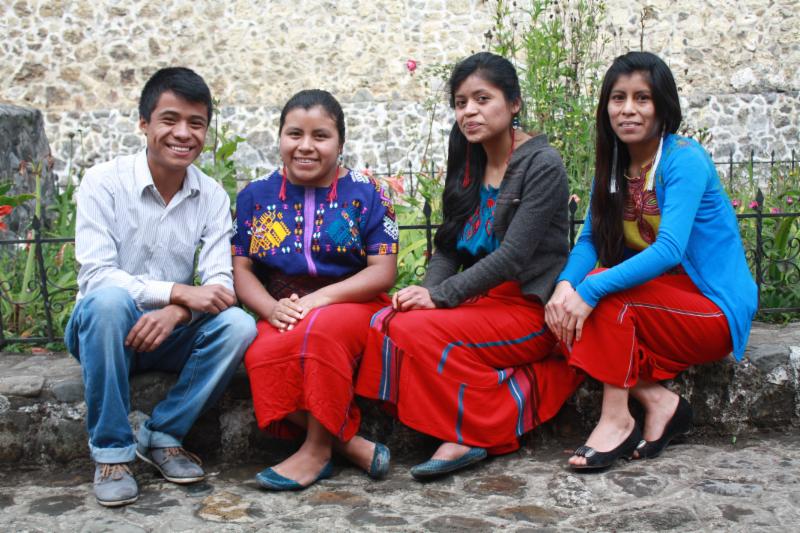 In addition to her university, professional, and family commitments, Cecilia has been an active member of our alumni association, Triunfadores Sin Límites (Limitless Achievers). Last year she even served on its board of directors, helping organize volunteer projects to benefit the community. Cecilia knows that despite all she has achieved so far, there is still a lot of hard work ahead to finish her university studies and gain financial stability before she is ready to start her own healthy, educated family. With Limitless Horizons Ixil's ongoing support to her as an alumna, she feels supported to tackle all of her goals.
"I am so grateful for Limitless Horizons Ixil because they have always stayed by my side. Even today they are helping me find my way."

With sincere gratitude,

Katie Morrow
Executive Director
P.S. – Remember, gifts of $100 or more will be matched by a generous donor until matching funds run out, so please give today! Gifts of $150 or more will also enter you into a raffle to win a professional photograph of Chajul.