"Math is hard, and I don't always understand the way it's taught in school. That's why I come to the library for math enrichment… I really want to learn so that I can stay in school and be successful." – Diego Alfredo, Saber Sin Límites (Limitless Knowledge) Community Library member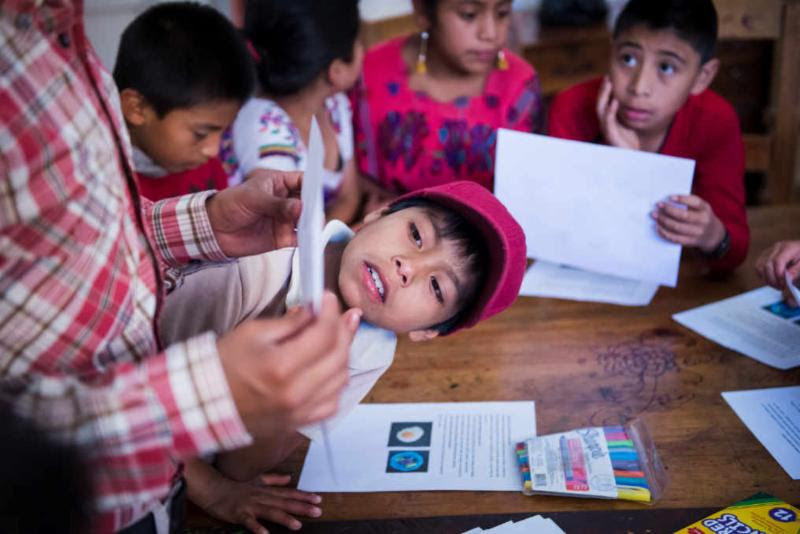 Math can be challenging for students of all backgrounds, but in Chajul, Guatemala, learning is especially hard.
Schools often lack basic resources like calculators, rulers, and graph paper, let alone more engaging materials for hands-on learning.
Students spend most classes just copying equations from the blackboard into their notebooks. As a result, students are falling far behind – in 2016,
99% of Chajul's high school graduates failed national math exams.
It's not surprising that
Chajul's youth often dread classes in math and other STEM subjects. Limitless Horizons Ixil is helping turn that around and will be able to do even more with your support.
Our Youth Development Program scholars benefit from weekly computer classes and academic enrichment in math, accounting, and natural sciences. At our community library, members of all ages join weekly enrichment classes in math and science, as well as STEM-themed story hours and play time.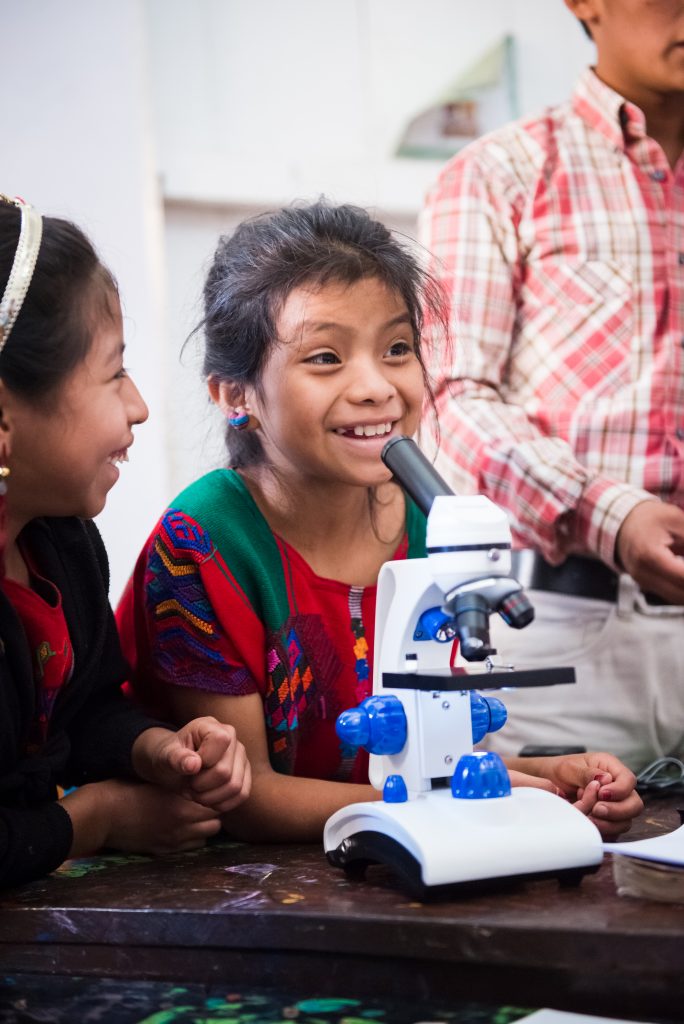 We use educational games and materials in activities with youth of all ages, included 3 recently donated microscopes. Librarians use the microscopes to teach about animal and plant life during science classes. Head Librarian David shared, "The kids might read about these things in school, but with us they actually get to see science come to life under a microscope. They love it!"
STEM activities prepare youth for success, from elementary to high school and beyond. They are empowered to pursue the careers they want and that Chajul needs, no longer being excluded from college programs in areas like medicine, science, or agricultural engineering. No matter what they choose to study or do in the future, they will have learned to ask questions, think critically, solve problems in a team, and embrace the joy of learning.