We're building a school
for Chajul's youth!

Give the gift
of

limitless opportunities.
We're building a school
for Chajul's youth!

Supporting Chajul
throughout the pandemic

and beyond.
It takes a child to
transform a village.
Opening a book
opens their world.
Big News!

Our innovative approach to literacy during COVID-19 was honored by the United Nations Educational, Scientific and Cultural Organization and awarded the 2021 King Sejong Literacy Prize!

Click

here

to read more.
Creating opportunities for Chajul's indigenous youth, women, and families
to develop the academic and professional skills needed
to effect change in their lives and community.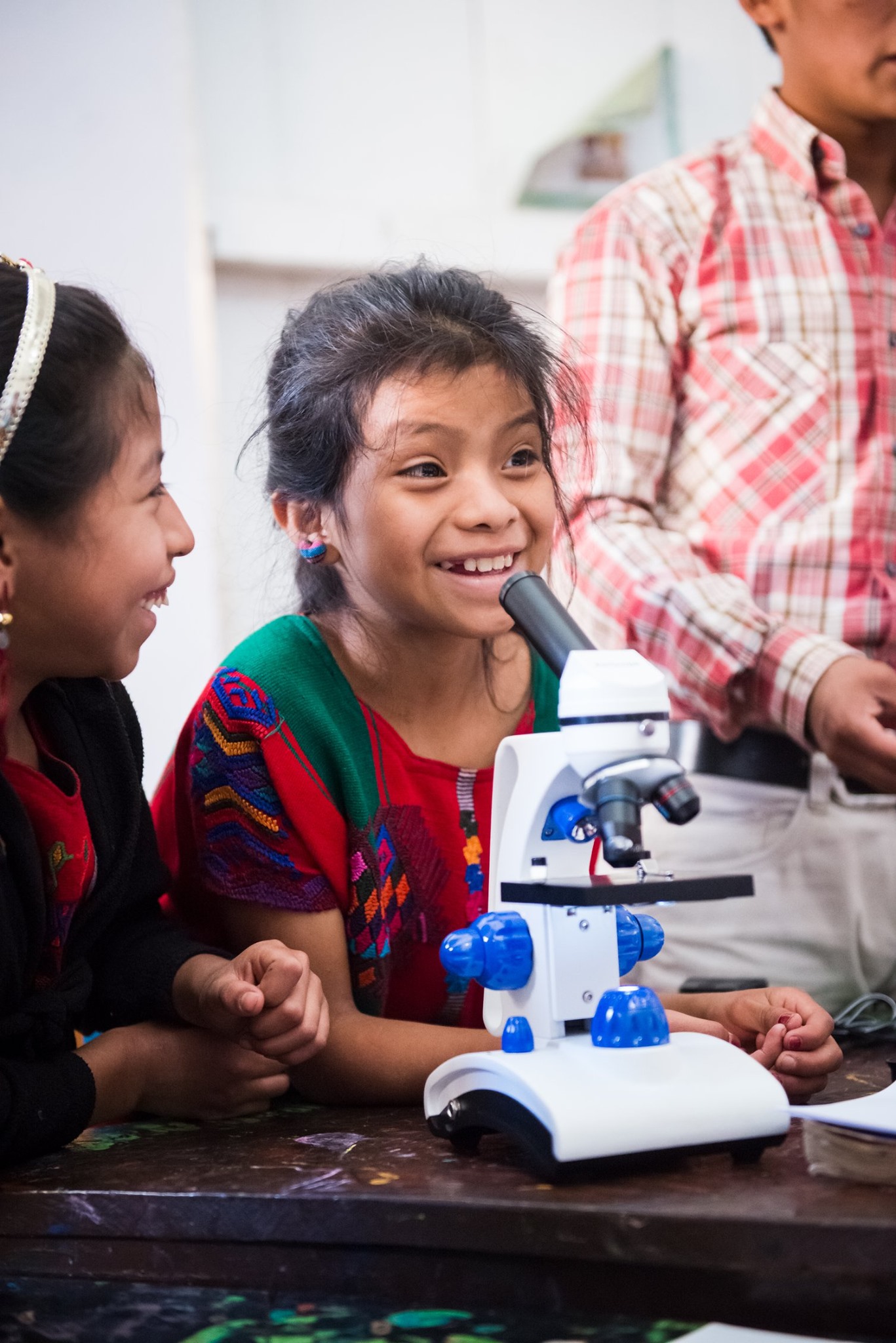 At Limitless Horizons Ixil, we believe that education is the cornerstone of creating a brighter future, both for the individual and for the community. In supporting academic and personal development and cultivating literacy skills, we pave the way towards a future of limitless opportunities and broad new horizons for the Ixil community of Chajul.
Our holistic model spans the educational arc of youth in the community, starting with early childhood literacy programming in our community library, providing critical scholarships and comprehensive support to middle and high school students, and continuing to support the personal and professional development of our graduates, as they ready themselves to take on careers and become community leaders.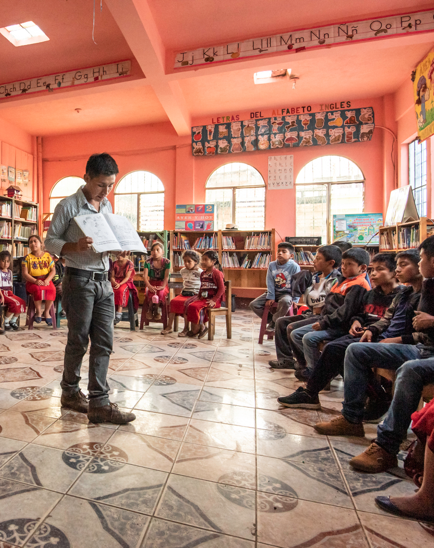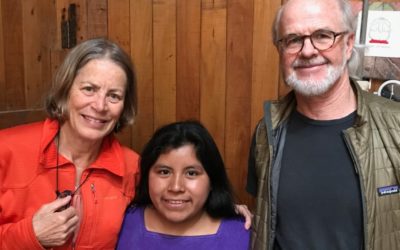 Five years ago, when our new school in Chajul was just a pipe dream, we knew one thing for sure: we needed to make it happen to provide girls with safe, quality, and innovative education. We've been blown away by the supporters who have gathered around our mission...