Limitless Horizons Ixil's Artisan Program has the support of many individuals, organizations, and businesses that sell our artisans' handmade products, providing opportunities and a supplemental income to artisans and their families. Shop our handmade products created in Chajul, Guatemala, by purchasing online or supporting a local business if there's one near you. Our artisans (youth and mothers from our Youth Development Program) employ traditional back-strap weaving techniques and beading techniques to create beautiful handmade artisan products.
The sale of fair-wage Guatemalan artisan goods and handicrafts is an essential part of ensuring the financial stability of our programs. The sales generate thousands of dollars each year for Limitless Horizons Ixil's programs, while offering us an opportunity to share the beautiful artisan traditions of Guatemala. Artisan goods include traditionally hand-woven scarves, shawls, bookmarks, hats, and bags; beaded ornaments and jewelry; and accessories including cosmetic bags, eyeglass cases, pillow shams, and stuffed animals.
If you know of a business or organization who you think might be interested in selling Limitless Horizons Ixil artisan products, please send a note to Liz Haffa, Development and Communications Manager, at liz@limitlesshorizonsixil.org!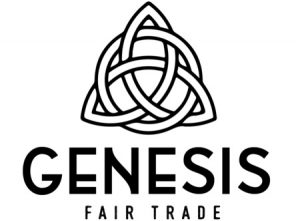 Genesis Fair Trade (online only; be sure to select Limitless Horizons Ixil when you check out!)

The Guatemalan Boutique at 25 W. Main St. in Los Gatos, California, US
La Boutique + Gallery at 7953 Moss Landing Rd. in Moss Landing, California, US

Reach & Teach at 144 West 25th Ave. in San Mateo, California, US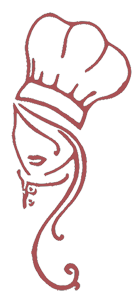 Marcelle's Kitchen at 15751 Island Rd, Port Perry in Ontario, Canada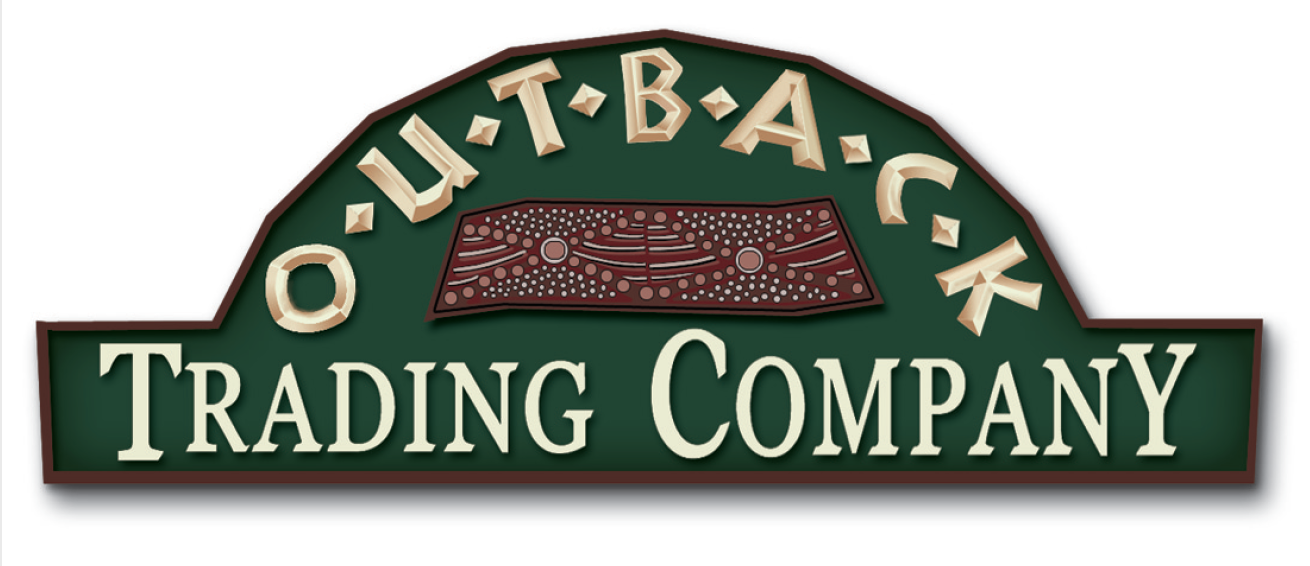 Outback Trading Company at 6257 Highway 9 in Felton, California, US
Or see below to shop directly for a selection of our artisan products online.
Scroll down to see all items or click Reach & Teach's logo above for their full site!