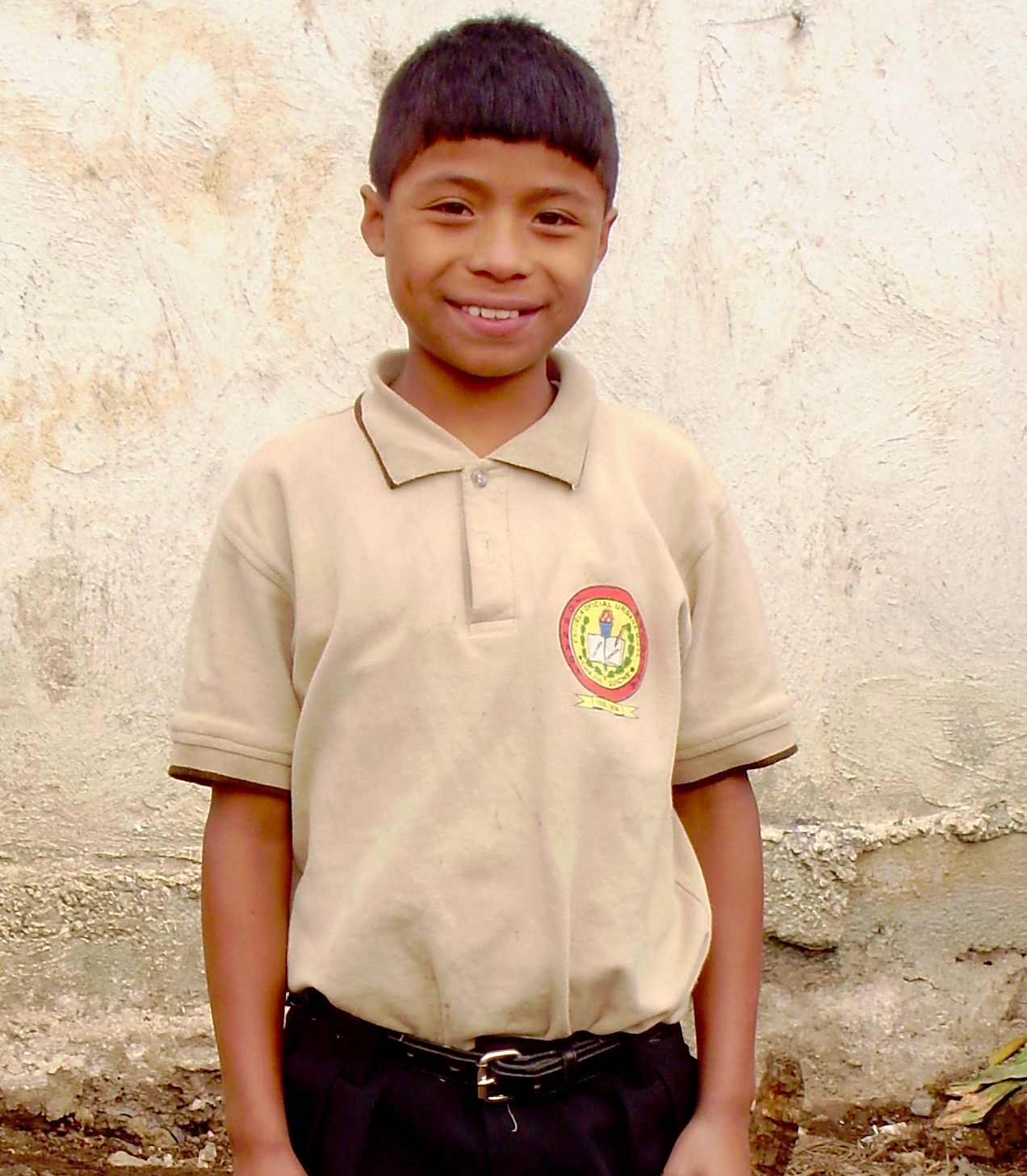 You've probably seen the news about the recent spike in Central American migration, a phenomenon we see in Chajul when community members are desperate enough to leave everything to embark on a perilous journey in search of a brighter future. At Limitless Horizons Ixil, we're working to address the root causes of situations like these by creating new opportunities for youth and families to thrive in Chajul, so that no one is forced to choose between living a dignified life and the community they love and grew up in.
Fourteen years ago, when we first began supporting education in impoverished and war-torn Chajul, Guatemala, almost no formal jobs existed and people struggled to survive in a subsistence farming economy. Today, those first scholars have gone on to finish high school and even college, are contributing to the local economy, and have become the leaders their communities need to thrive.
Because generous supporters like YOU believed in them, our alumni are now Chajul's first generation of educated professionals, inspiring others to follow their lead. 

Please help us to sustain this transformation by making a contribution today.
One such change-maker is Antonio, who joined Limitless Horizons Ixil's Youth Development Program in 2008. In this inspiring video, Antonio explains how the program helped him to overcome formidable barriers on his way to becoming an educated professional. 
Now one of our exemplar alumni, Antonio is bringing new opportunities to others as a teacher and aspiring entrepreneur. He envisions a Chajul with rewarding and well-paid job opportunities so that youth can stay.

In Antonio's own words,"Limitless Horizons Ixil gave me a step up. Now my family, neighbors, and students see me as a role model, and this motivates me. We can all be agents of change."
It's an honor for me to share stories like Antonio's, proving that when we equip youth with resources and encouragement, we're truly investing in a better future for all. Thanks to support from donors like you, he is just one of our many alumni earning fair wages, attending college, and making informed decisions for their families and community. Thank you for believing in them and their potential as much as we do!

With sincere gratitude,

Katie Morrow
Executive Director
P.S. – Gifts of $100 or more will be matched by a generous donor until matching funds run out, so please give today! Gifts of $150 or more will also enter you into a raffle to win a beautiful Chajul wall photograph of your choice.