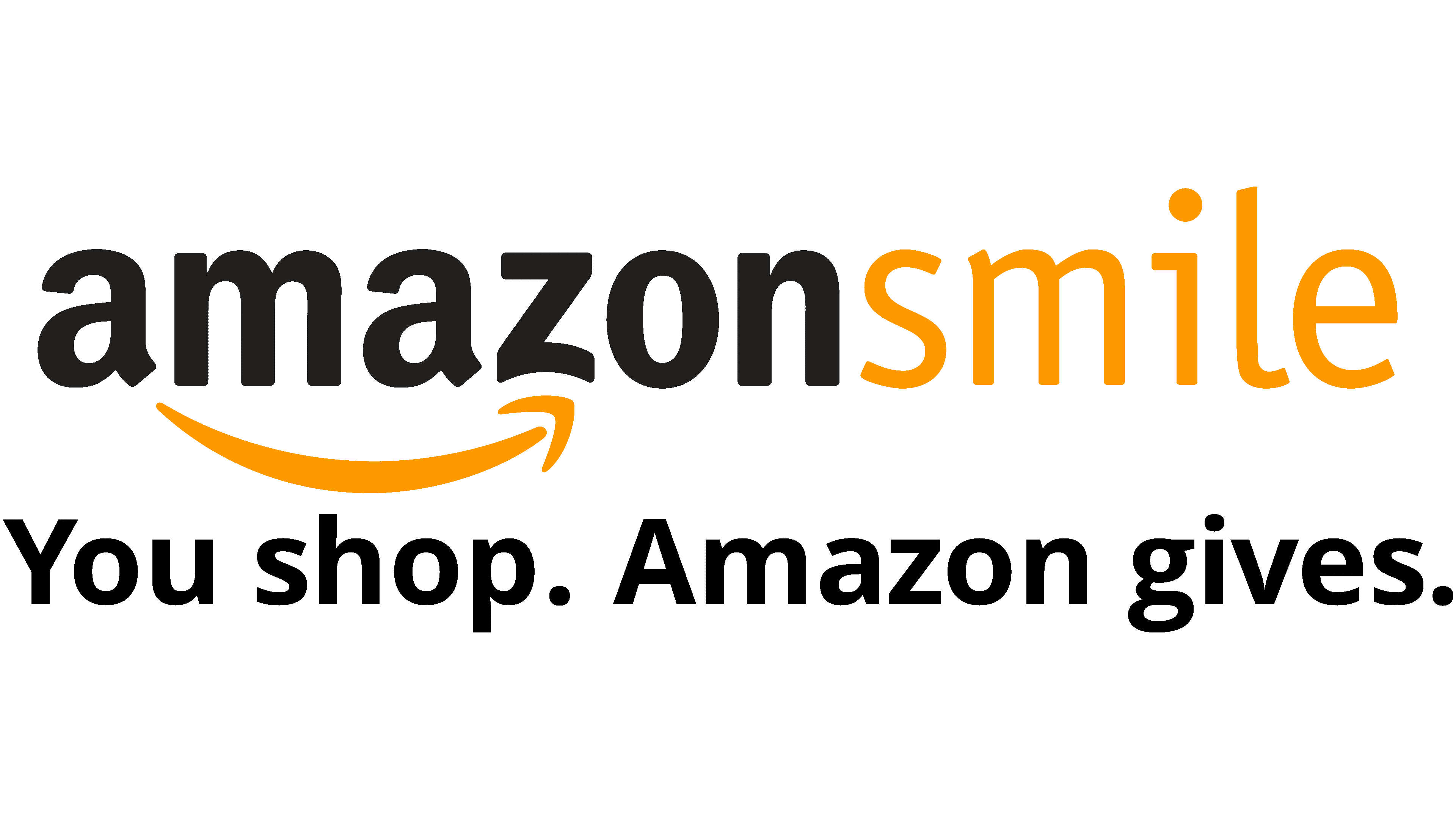 If you shop on Amazon, you can help Limitless Horizons Ixil earn extra funds at no extra cost to you! Just follow these easy steps:
1. Visit this direct link to sign into Amazon and select Limitless Horizons Ixil as your AmazonSmile charity. Or, log in to your Amazon account at smile.amazon.com, search for Limitless Horizons Ixil, and select us as your designated charity!
2. Start shopping, and when you make any purchase, a small percent of that purchase and future ones will be donated to Limitless Horizons Ixil!
Important: You must always start shopping at smile.amazon.com (instead of simply Amazon.com) for us to earn funds! Just bookmark that page instead of Amazon.com to start all your shopping there!
Using the Amazon Phone App: If you shop using the app, you must also activate AmazonSmile there. Just open the app and click ☰ or Settings. Tap on AmazonSmile and follow the on-screen instructions to turn on AmazonSmile on your phone. Then future app purchases will also benefit us through AmazonSmile. AmazonSmile doesn't work on iPads or tablets, so use smile.amazon.com in your browser if you shop on a tablet! (Details here.)
AmazonSmile costs nothing to you or us! It's a simple way to help, and we can earn hundreds of extra dollars a year from it—we can make that even more with your participation!
(Additional details about AmazonSmile are on Amazon's website.)